ebay-kleinanzeigen.de . German Ebay, where you can buy and sell almost everything. From selling your old German language books to the apartment search.
http://www.shpock.com/ With Shpock – the boot sale app for beautiful things – you'll find the most beautiful things in your neighborhood and sell your things quickly to other people around you.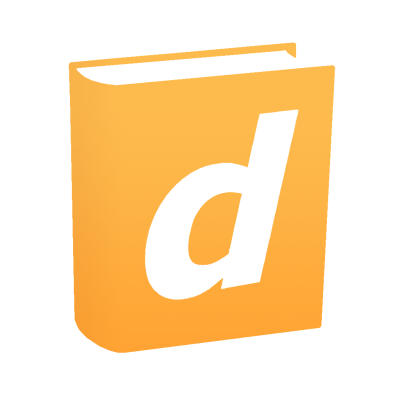 https://www.dict.cc/ Dictionary for 51 language pairs, available without an internet connection (offline dictionary). The vocabularies can be downloaded and updated for free within the app.
http://maps.me/en/home Get instant access to detailed maps of all countries from anywhere in the world! No internet connection is required.
ally
(formerly allryder), the awardwinning local transit app. Never get lost again- ally navigates cities' complex transport systems for you, so you can kick back and enjoy the ride!ally incorporates all transit modes- whether that be foot, cycle, public transport, bike share, car share or taxi – giving you a definitive overview as to which route is cheaper, faster and smarter for you to take. With live information, real time data and transit reports, ally shows you all the information you need to make city transit stress-free. Welcome to our community of smart commuters!ally CITIES:
México: México City
Argentina: Mendoza
Australia: Sydney, Brisbane, Perth
Portugal: Lisbon
Chile: Santiago
UK: London (TFL, ZipCar, DriveNow, Santander Cycles).
Germany: Berlin, Hamburg, Munich, Cologne, Düsseldorf, Hannover, Stuttgart, Dortmund, Bochum, Essen, Bonn, Duisburg, Oberhausen, Wuppertal (all public transport, DriveNow, Car2Go, Call a Bike, nextbike).
Switzerland: Zurich (ZVV).